Senior Driving & Transportation Options
Posted By HarborChase on September 1, 2019
Transportation options for seniors may seem somewhat limited, but a variety of options are available. With public transportation options never being the ideal solution, some seniors are left wondering what they can do. The solution for many is maintaining their ability to drive, as well as their vehicle. This option is an excellent choice for some seniors, but it is not free of obstacles.
HarborChase Senior Living offers independent and assisted living services throughout the United States. If you are seeking information about senior driving or additional transportation options, we have you covered!
Vision Check-Ups
The best way to maintain your independence and operate your car safely is by maintaining your health. Visiting your optometrist regularly is a great way to ensure your vision is healthy. Adults above the age of 18 should have a comprehensive eye test every few years.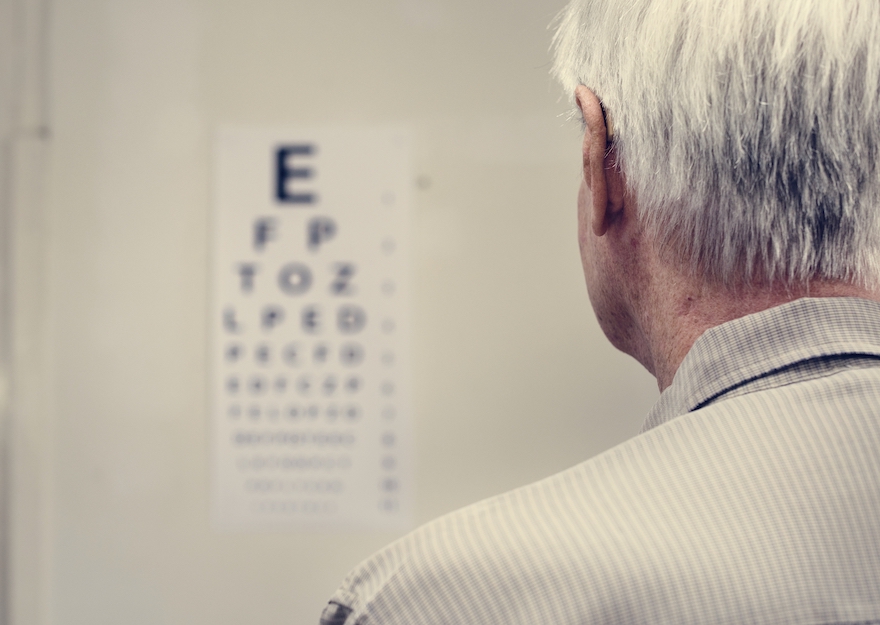 As we age, our eyesight can start to decline. Adults above the age of 60 years old should regularly see an eye doctor and complete a comprehensive test annually. An optometrist can provide you with some healthy insight and methods to improve your sight. A pair of glasses or an updated prescription could be a simple solution to your problems!
Vehicle Safety Checks
While owning a vehicle can be a fantastic experience, it can be a costly one. Regular check-ups, maintenance, oil changes, rotation and the balancing of wheels, and other checks are required. It is easy for the average driver to lose sight of these responsibilities, but they are extremely important to maintain a reliable and safe vehicle.
Extended Senior Transportation Options
If you're worried about driving or don't want to keep a car due to the maintenance that comes with it, you do have other options. Senior transportation options tend to offer more in-depth care and support versus general public transportation.
If your city provides public transport, they are also required to provide paratransit options. So, what is paratransit, and how is it a part of senior transportation? Paratransit services are essentially a curb-to-curb transportation system dedicated to those requiring assistance or special attention. While these services are not for everyone, and their flexibility widely depends on your location, they are a fantastic senior transportation option that many use on a day-to-day basis. One of the best traits of this service is the low-cost associated with them. A paratransit trip typically will only cost you a few bucks! You can view your options here.
Another option in this category would be rideshare apps which are drastically growing in popularity. While these apps require a smartphone, they can take you almost anywhere you want, whenever you want. These options are limiting to those who require more assistance, but they do provide a door-to-door transportation option for seniors. The downside of these services is that they tend to be on the more pricey side, and almost always require you to have a smartphone or push you to use third-party services that charge you a fee on top of the rideshare app fee.
If you're not looking to use rideshare apps, you may want to explore volunteer driving services. These services can provide a cost-effective method of senior transportation. The volunteers use their own vehicles, and most are more than accommodating to their patrons. These services can be very restrictive, depending on your area so to find the options in your local area, check here.
Lifestyle Options at HarborChase
While the open road may be fantastic for some, others may want to avoid it entirely. HarborChase Senior Living provides options to those individuals seeking adventure, but don't want to seek out extended or more costly options. Our independent living communities offer luxurious amenities that allow you to relax and truly enjoy the retirement you deserve! We also provide frequent excursions so if you want to get out and about, we're here to help. Find your perfect community and take control of your retirement!
Categories: Activities, Safety