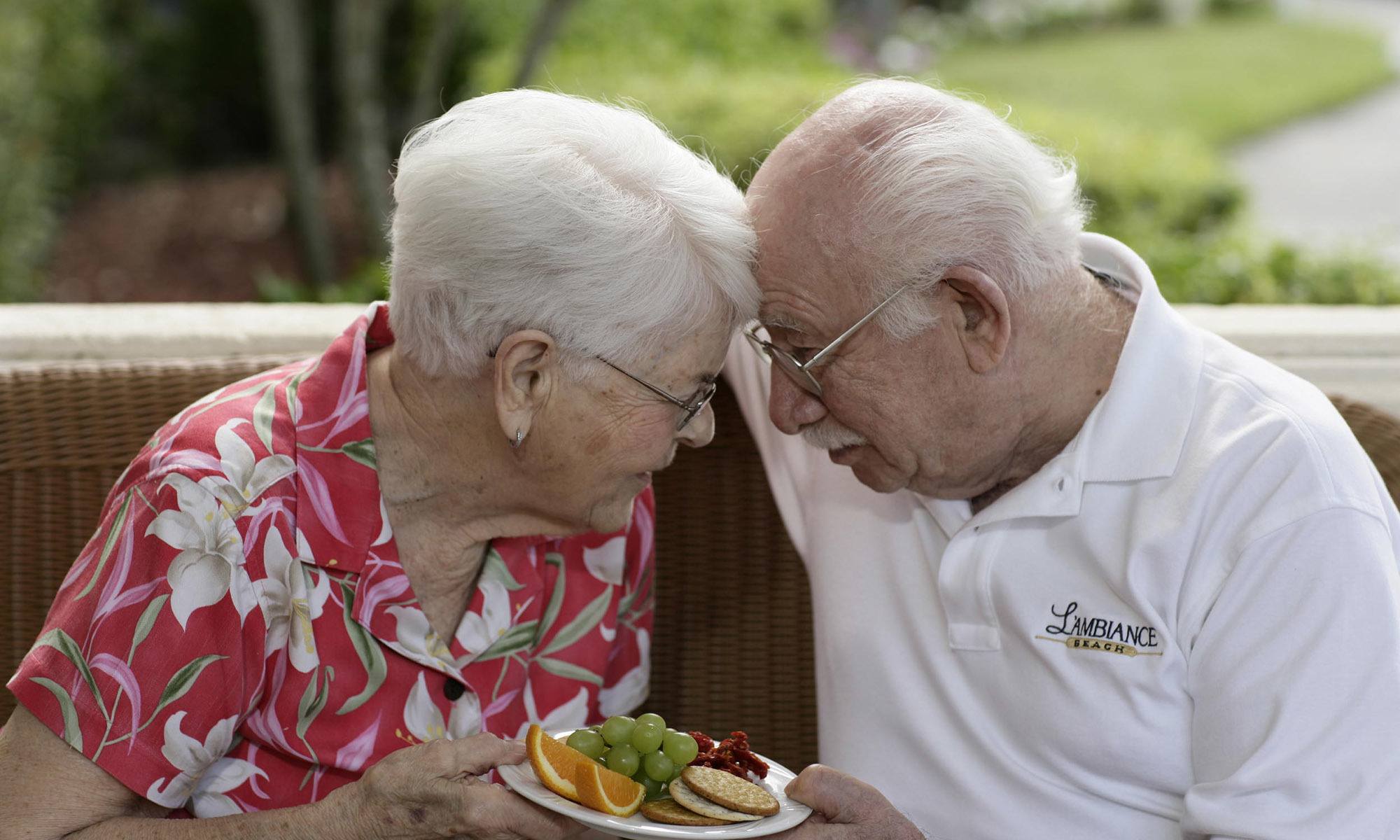 HarborChase of North Collier
HarborChase of North Collier Memory Care is dedicated to bringing new life to those suffering from memory impairment and their family and friends. Families can rest assured that our caring, spacious and secure environment is a place where their loved ones can thrive with our Life Enrichment programs. Our Family Partnership program ensures that you can join in the best of times, while giving over the more challenging aspects of Alzheimer's to expert, compassionate care. In truth, HarborChase is more than a community—it is a home and our family is growing every day.
Safe, secure, and cherished
Every HarborChase community embodies the spirit of home with beautiful courtyards, elegant surroundings, fine food, and a wide variety of engaging activities that make each day shine. For those challenged by Alzheimer's and related disorders, yet more is required.
HarborChase of North Collier Memory Care is a community dedicated to making the most of what could otherwise be a difficult and trying time. Our community is designed to ensure our residents' safety, while still promoting dignity and independence. We know that choices are key to maintaining one's identity and so we offer a variety of life enrichment activities as well individualized options at each meal.
Our associates have the specialized training required to deal with Alzheimer's, but even more importantly, they love and feel called to do this very specialized work. More so, all of this makes our residents feel cherished beyond all else.