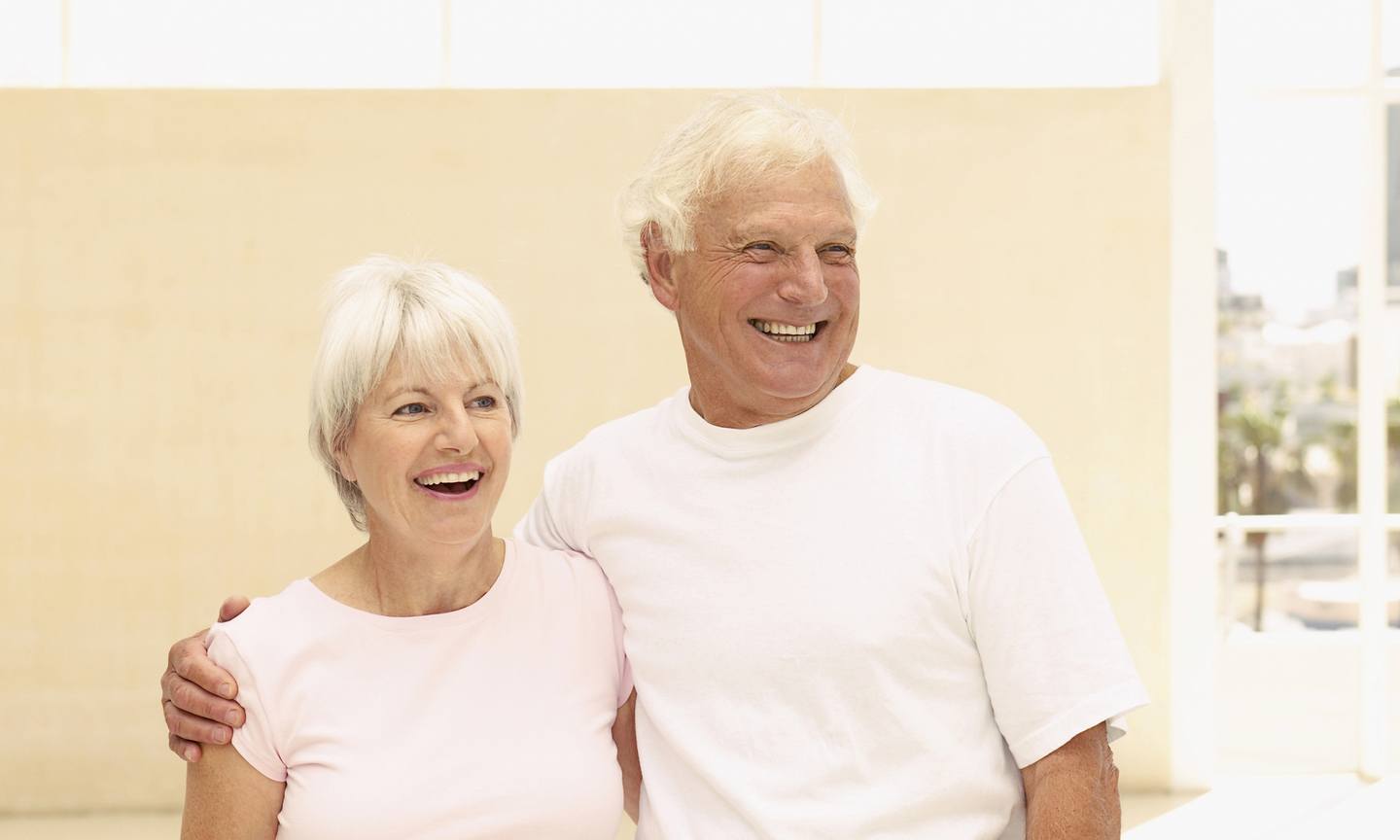 HarborChase of Coral Springs
We are ideally located near the wonderful shops on University Drive and the Coral Springs Medical Center. We even offer our very own "Mainstreet", a warm and welcoming gathering place where you'll find a beauty shop, post office, wellness center and your new best friends. From the moment you enter our beautiful community, smiling faces will greet you and treat you as a member of our loving family.
Learn more about our acclaimed Assisted Living program by clicking here.
All the comforts of home and so much more
HarborChase Assisted Living is a nurturing environment that makes excellence its hallmark. Here, you'll enjoy elegant communal spaces, delicious meals in a well-appointed dining room, and the convenience of cleaning and laundry services. You'll relish the comfort of an apartment where all your precious keepsakes, choice of decor and even your own furnishings are always welcome. And having expert care on call 24/7, as well as respectful assistance with dressing, grooming and walking, brings a constant sense of security and well-being.
Be as active as you wish
It is our mission to ensure that every resident leads a full, cherished life. That's why we offer a wide variety of engaging activities and excursions. But we also respect your privacy. Choose to participate in a club or one of our life enrichment programs, enjoy a performance at the Coral Springs Center for the Arts or simply savor a delicious meal in good company, you'll find each day here gets brighter and better.